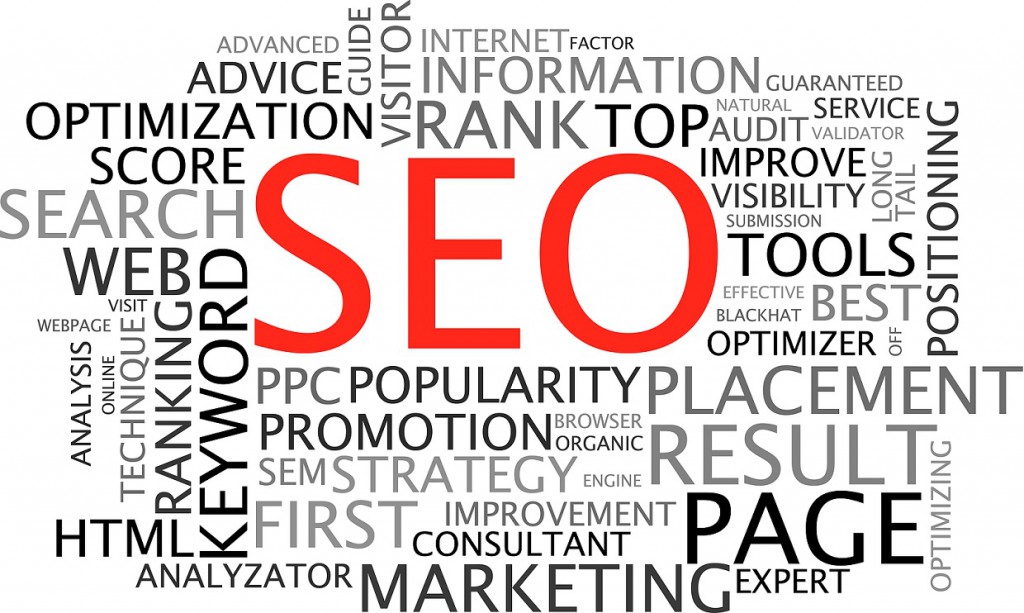 SEO Sydney
OzWebGuru is one of the premier SEO providers in Sydney and throughout Australia. We offer all kinds of web related services to our prestigious clients. We provide web promotion for websites and their internal pages in order to make them appear among the top 10 ranking in major search engines like Google, Yahoo & Bing etc for their chosen and relevant keywords in their line of        business.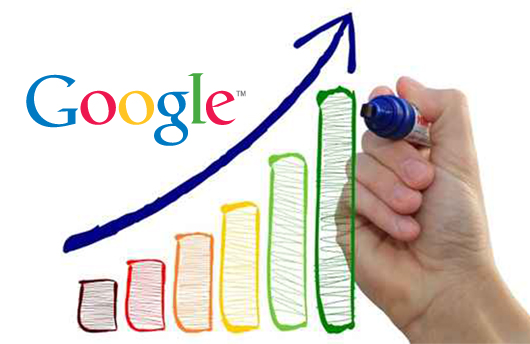 As a professional web service company in Sydney, regional SEO results are usually the first priority for our clients. We provide SEO Sydney based on your requirement i.e., only to be found in local searches, nationally, internationally etc and then maintain your search engine result pages. We provide mobile SEO Sydney services for mobile phones and handheld devices. The most important aspect mobile SEO is to make sure that mobile web browsers can view the website properly. This is done by making the contents short and relevant with short titles. We also provide map optimization services to our clients to get listed on Google local business listings via Google map optimization, along with other business search engines like Bing and Yahoo. Our team of experts in search engine map optimization has in-depth technical knowledge on how maps algorithms work for different search engines and the key features which decides the rankings of local business listings.Our SEO experts are best placed to help your business get found online, we can provide the following SEO services:
Our experts meet with you to find out what costumers you want to target
We analyze the best keywords to find what will drive consumers to your site
An audit of your website shows us the best way to optimize it for search         engines such as Google
You're in control of what keywords we use, we will not use keywords just for ranking positions
We provide you with complete reports including rankings, goals, website visits and leads
SEO techniques like search engines copy writing and content provision
SEO and web design services, such as article submission and natural link building
SEO keyword / key phrase research
SEO solution RSS and content syndication
SEO services community building such as web logs and online forums
Cost effective search engines friendly web site design
Low cost SEO solution like Pay Per Click campaign management
Deep link submission and directory submission
Google analytics integration
Google base Submission
Google Indexing
Google Site Map – Development and Hosting
What is the SEO Process?
Research & Analysis– we research your market, keywords & competition and put together a custom action plan to get you to the top of Google.
On-Page SEO– we thoroughly go through all elements of your website to make sure it is SEO enhanced (Google Friendly)
Off Page SEO– we safely build links to your website, create social properties, create citations and methods (this is the secret sauce!)
Reporting & Adjustment– each month we provide detailed reports of your rankings, traffic and other factors, we also adjust the SEO strategy as required to achieve your desired       rankings
Keyword Opportunities– What are the keywords that generate the greatest amount of targeted traffic for your business?
Analysis of Competition– Who are your direct and biggest competitors for internet sales in your business?
SEO and SEM Strategy Proposal– The SEO and SEM strategies that should be implemented.
Pay per Click Advertising (PPC)– What are your competitors paying for the top traffic keywords, are there bargain priced PPC keywords, and is PPC advertising worthwhile for your     business?
Explanations and Definitions– A glossary of SEO and SEM terms and methods to assist in reviewing and analysing the report. The SEO and SEM Analysis report generally takes a week to prepare depending on the size and complexity of your website. The report will include the number of hours required for each of the SEO and SEM tasks and the cost for the activity.